SERVICE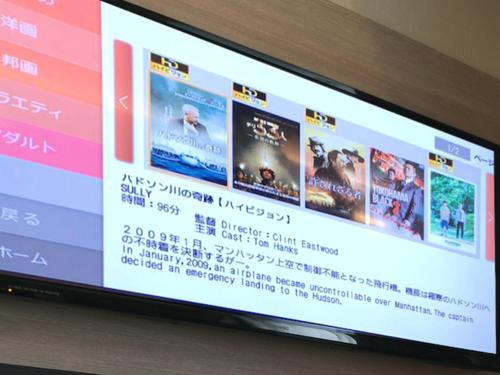 Free VOD Theater

In the room, you can enjoy the VOD theater for free. More than 100 titles including the latest movies are unlimited!
※ Adult content is charged.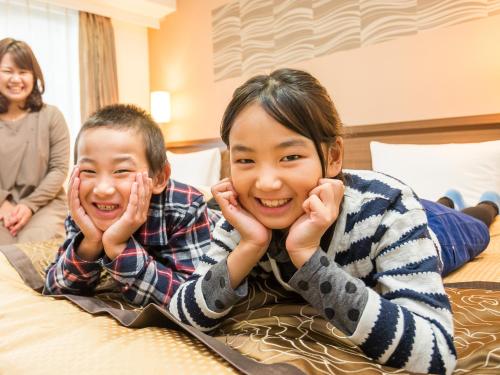 Free Stay under 12 years old

One child under 12 years stays free of charge when using existing beds. However, if you are staying in a twin room for 1 adult and 1 child, 2 adults will be charged.
* Amenity exclusively for children ( towels / toothbrush / pillow / pajamas etc) are not attached. 100 yen (tax included) per items
Free Rental for Baby · Kids Supplies

Baby · kids supplies such as baby cot, stroller, baby guard etc are provided for free.
* As there are limitations on the number of rental items you may not be able to meet your request.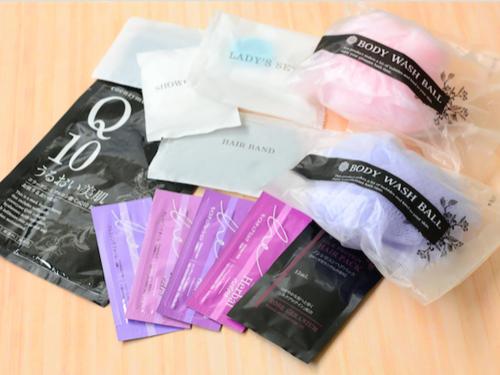 Service for Woman

In addition to female amenity all-you-can-take, free lending of beauty facial equipment, etc. In addition to the hotel entrance at night and the elevator, you need a card key, so security is safe. Even women can stay safely.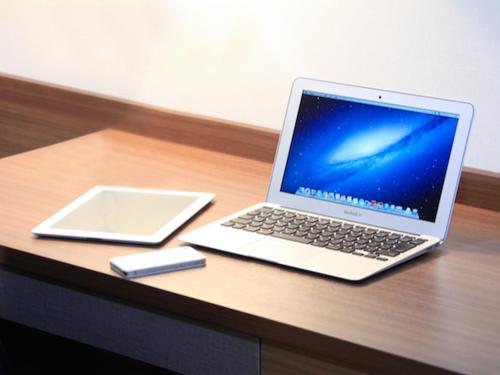 Comfortable Internet Environment

All rooms are equipped with Wi-Fi and wired LAN. You can enjoy high-speed internet free of charge.
※ LAN cable is prepared in the guest room.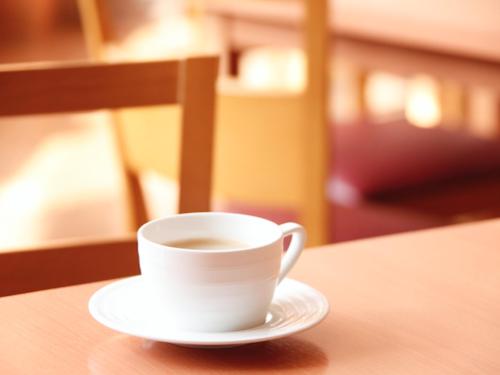 Welcome Drink

Drinks are provided free of charge to our guests in the lounge.
You can relax before you go to your room, open up your PC or tablet and use it like a cafe. Duration: 14: 00 ~ 23: 00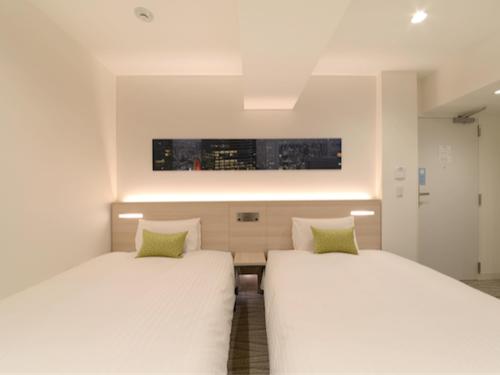 Relaxing 21 Hour Stay

Check-in time is 14 o'clock. Check out time is 11 o'clock. Please enjoy a long stay in our hotel.
Security

We require card key for hotel entrance from 1 am to 6 am. Staff is available at front desk 24 hours so the guest can stay safely.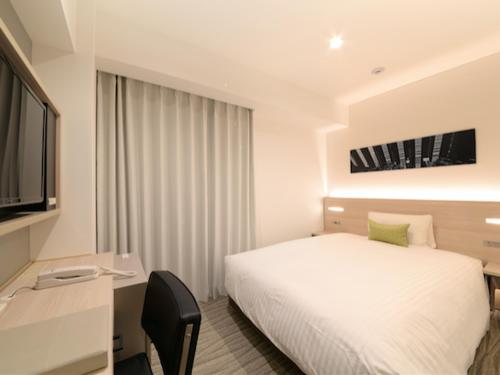 Non-Smoking Room

1F Please enter the entrance and smoking space is prepared on the left side.
Facilities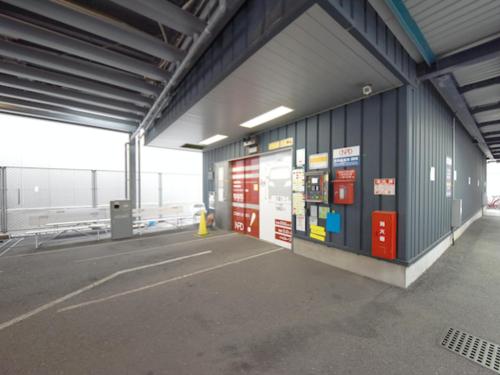 Hotel Parking Lot

We have affiliated multi-storey parking lot (4 units) and parking lot for disabled people (1 unit).
General car: 2,000 yen per night (tax included) * Reservation reqired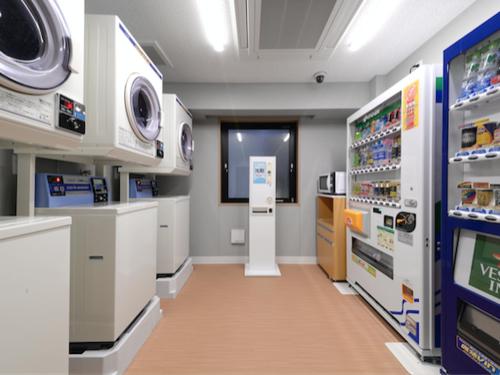 Laundry Space

Convenient for a long stay. Complete coin operated laundry available 24 hours.
There are three coin laundries (200 yen per time) · dryer (30 minutes 100 yen) on the 2nd floor. Detergent is sold for a fee (2 pieces 100 yen).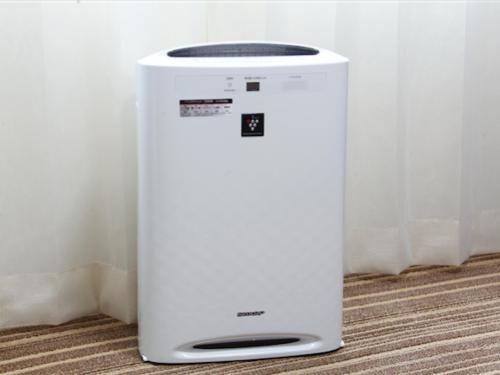 Air Purifier with Humidifying Function

We have introduced air purifiers with humidifying function to keep all the air in the room clean.
Internet Space

Computer (Excel, Word) is equipped. A printer can also be used for free.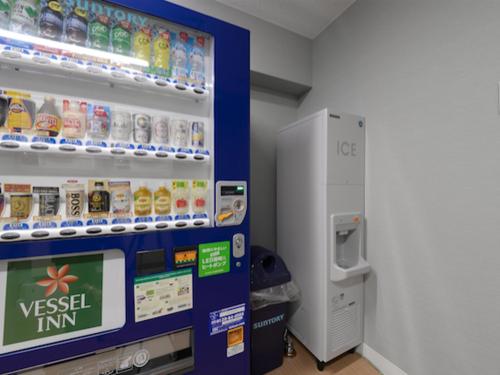 Vending Machine

There are vending machines for soft drinks and alcohol at the vender corner on the 2nd and 6th floors.
※ There is no automatic vending machine for cigarettes.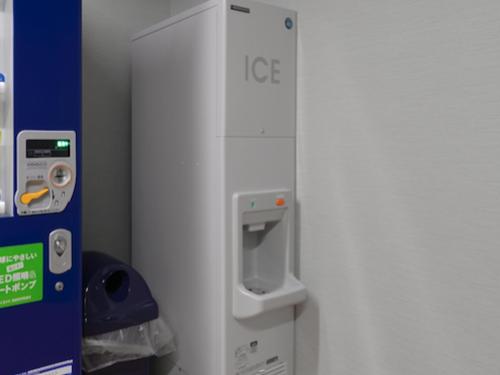 Icemaker

There is an ice maker in the vender corner of the 2nd and 6th floors. Please bring ice pale in the room.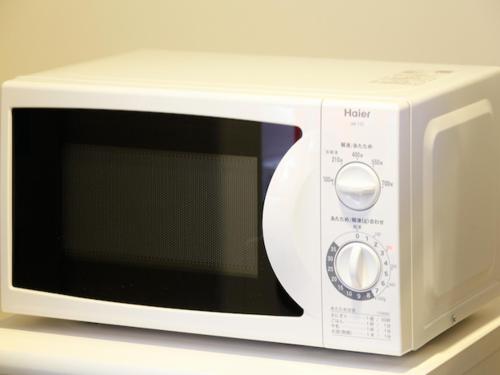 Microwave

There is a microwave in the vender corner on the 2nd and 6th floors. Please use it freely.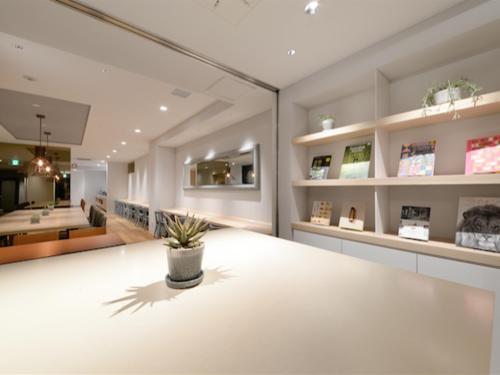 Loung

Take a breath while drinking a welcome drink. Please make use of it for meeting and PC operation.